On a quiet Tuesday afternoon, we've got news on a couple of Jets position battles to pass along. New York just signed tackle Morgan Moses on Friday, and the initial assumption was that he might compete with George Fant to be the Jets' right tackle opposite Mekhi Becton.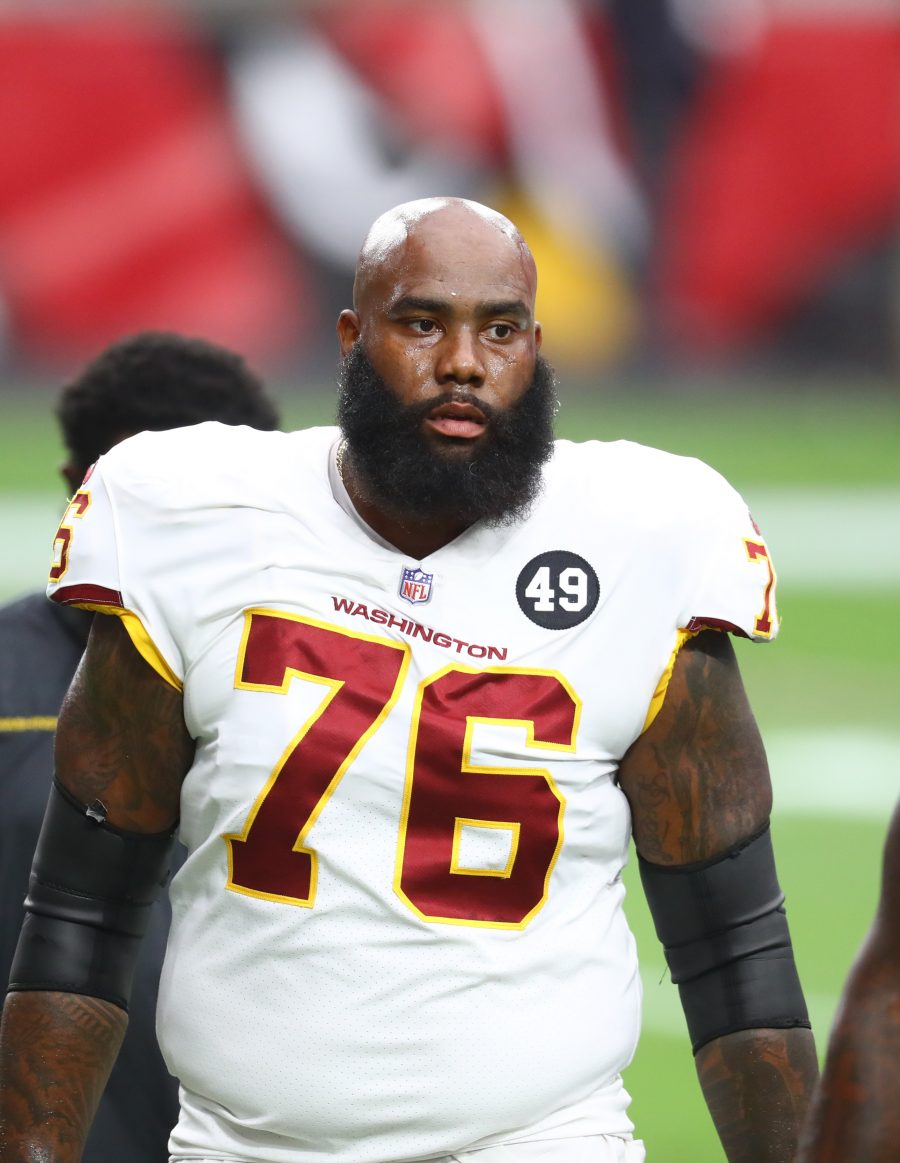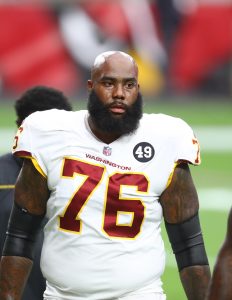 Apparently, it won't be much of a competition. "Even if the Jets tout this as a competition, Moses is the starting right tackle," Brian Costello of the New York Post writes. He says the team "might try to sell this as a competition in training camp to soothe Fant's ego and also avoid the embarrassing questions about paying a backup tackle an $8.5 million salary," but that Moses will be the starter when it's all said and done.
Moses got a $3.6MM base with incentives up to $5.3MM on his one-year deal. He was cut by Washington last month after not missing a start in six straight seasons for them. Meanwhile, Costello writes in a separate piece that Tyler Kroft may end up as the team's starting tight end.
He says Kroft "has been one of the bigger surprises of the spring," has received plenty of reps with the first-team in practices, and "could beat out Chris Herndon for the job if Herndon does not shake out of the funk he was in last year."
The Jets didn't get much from the position last year, (Herndon had 31/287/3 in 16 games), so it's not shocking they're considering other options. Kroft didn't do too much with Buffalo the last couple years, but he had 42/404/7 when he was last a starter with the Bengals in 2017. He signed a one-year deal with the Jets back in March.
Photo courtesy of USA Today Sports Images.