Laquon Treadwell has come back to where it all started. On Tuesday, the Vikings signed their former first-round pick to a new contract.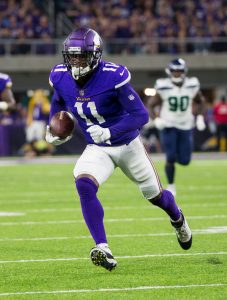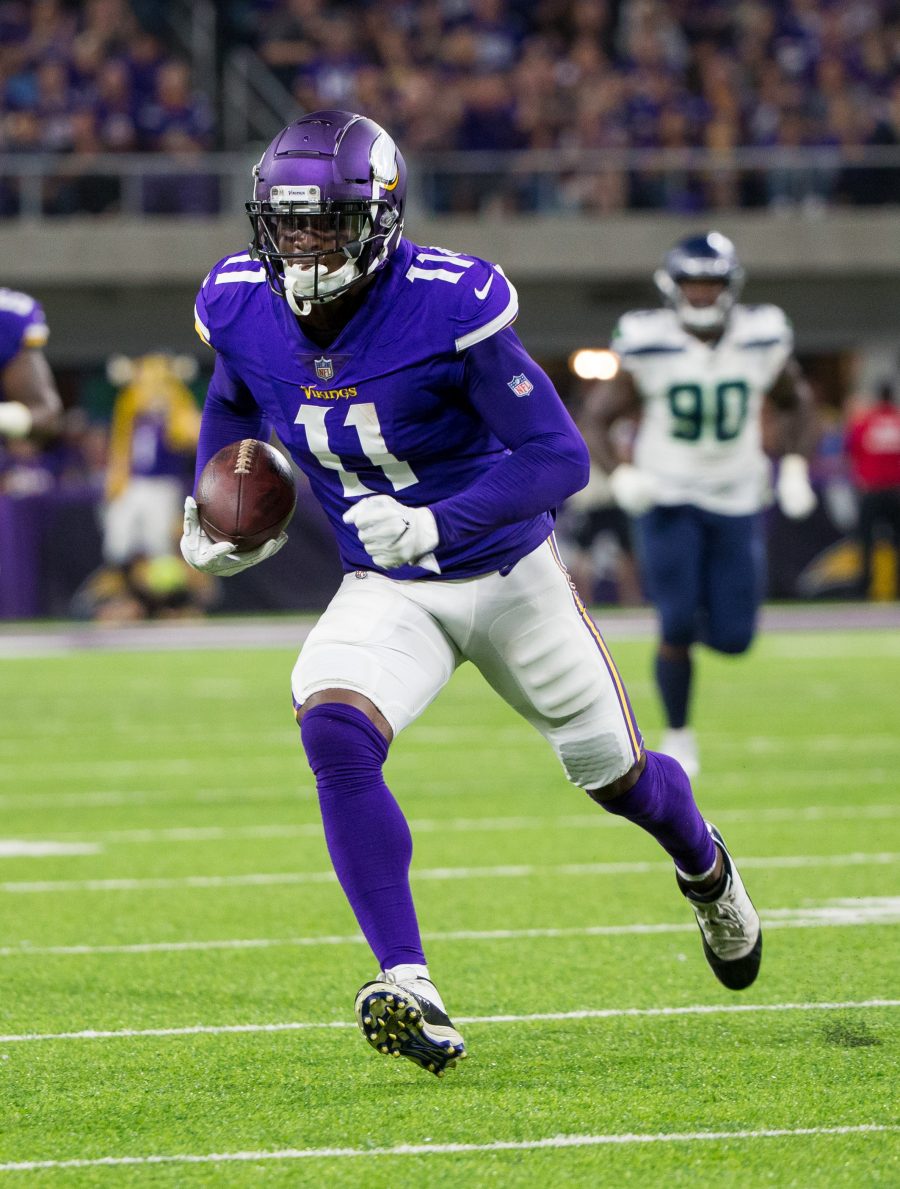 The Vikings cut Treadwell in late August, bringing an unceremonious end to a run that started with tons of hype. The Vikings never got much out of Treadwell after selecting him with the No. 23 overall choice, but they're willing to see what he can offer in the wake of Chad Beebe's injury.
Treadwell might not be destined for stardom, but he's familiar enough with the Vikings' offense to give them a reliable fourth receiver this weekend. Meanwhile, they'll hope for the best with Beebe, who figures to be out for a while with torn ankle ligaments. Beebe serves as the Vikes' No. 3 wide receiver and punt returner, so others will have to step up in his absence.
Photo courtesy of USA Today Sports Images.