Rashaan Melvin's jersey collection has grown even larger. On Thursday, the veteran cornerback agreed to join the Panthers on a one-year deal, as ESPN.com's Adam Schefter tweets.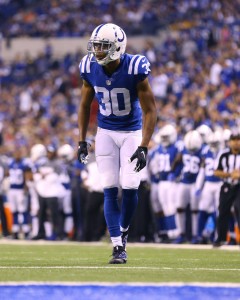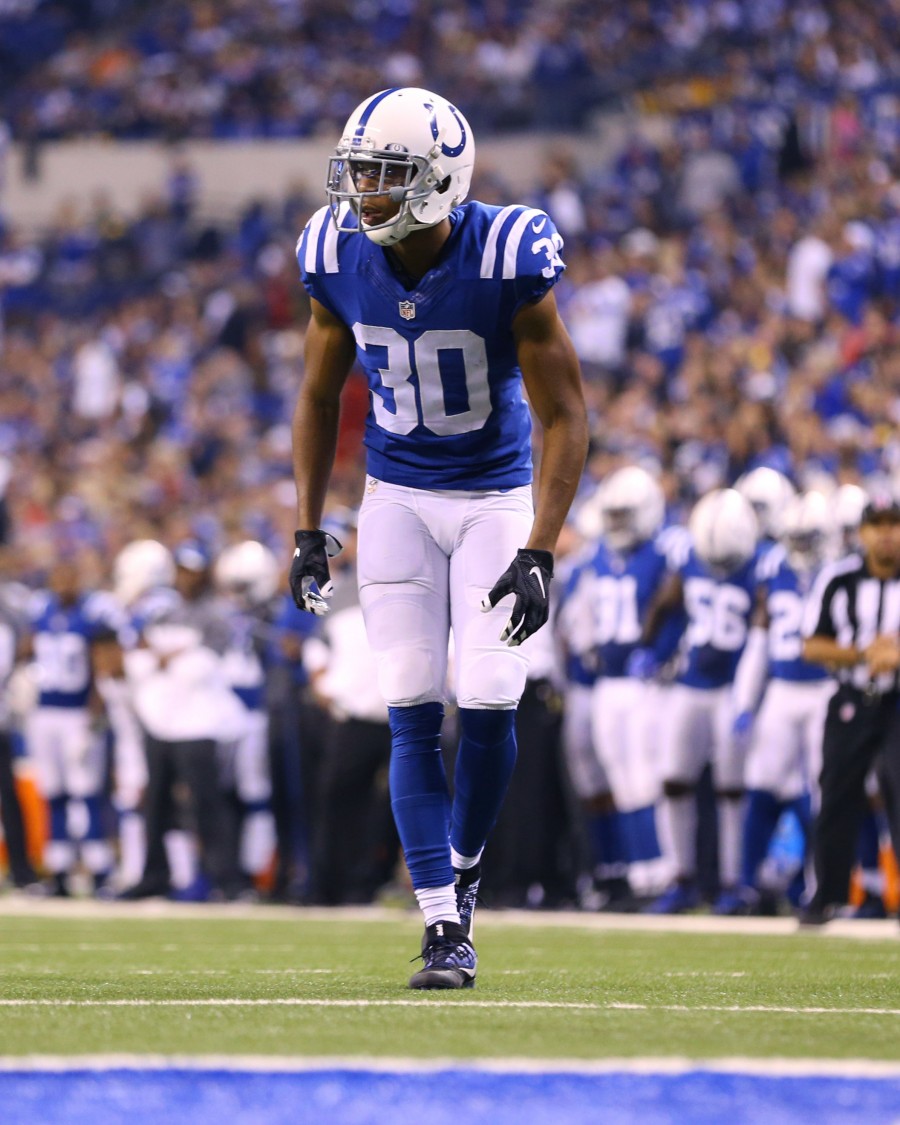 Melvin has now signed deals with more than 25% of the NFL. His last stop with the Jaguars came to an end on Wednesday. Melvin's $2.25MM salary for 2020 tolled into 2021 due to his COVID-19 opt out, but Jacksonville wanted to put those resources elsewhere.
Melvin's best seasons came with the Colts. After his breakout year in 2016, Melvin delivered 36 tackles, three interceptions, and 13 passes defended in 2017. Pro Football Focus ranked him 17th among 120 eligible cornerbacks that year. He'll try to get back to his old form — or closer to it — in Carolina.
He originally signed with the Bucs as an UDFA in 2013, but had only started two career games when he suddenly found himself a starter with Indy in 2016. His play with the Colts landed him a one-year, $5.5MM deal from the Raiders in 2018.
The journeyman has now spent various amounts of time with the Bucs, Dolphins, Ravens, Patriots, Colts, Raiders, Lions, and Jags. Despite that, he's still only 31.
Photo courtesy of USA Today Sports Images.