Redskins offensive line coach Bill Callahan has come up as a possibility to fill the vacant O-coordinator positions with both Washington and the Rams, but he's uninterested in leaving his current role.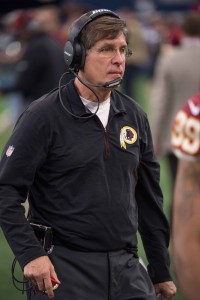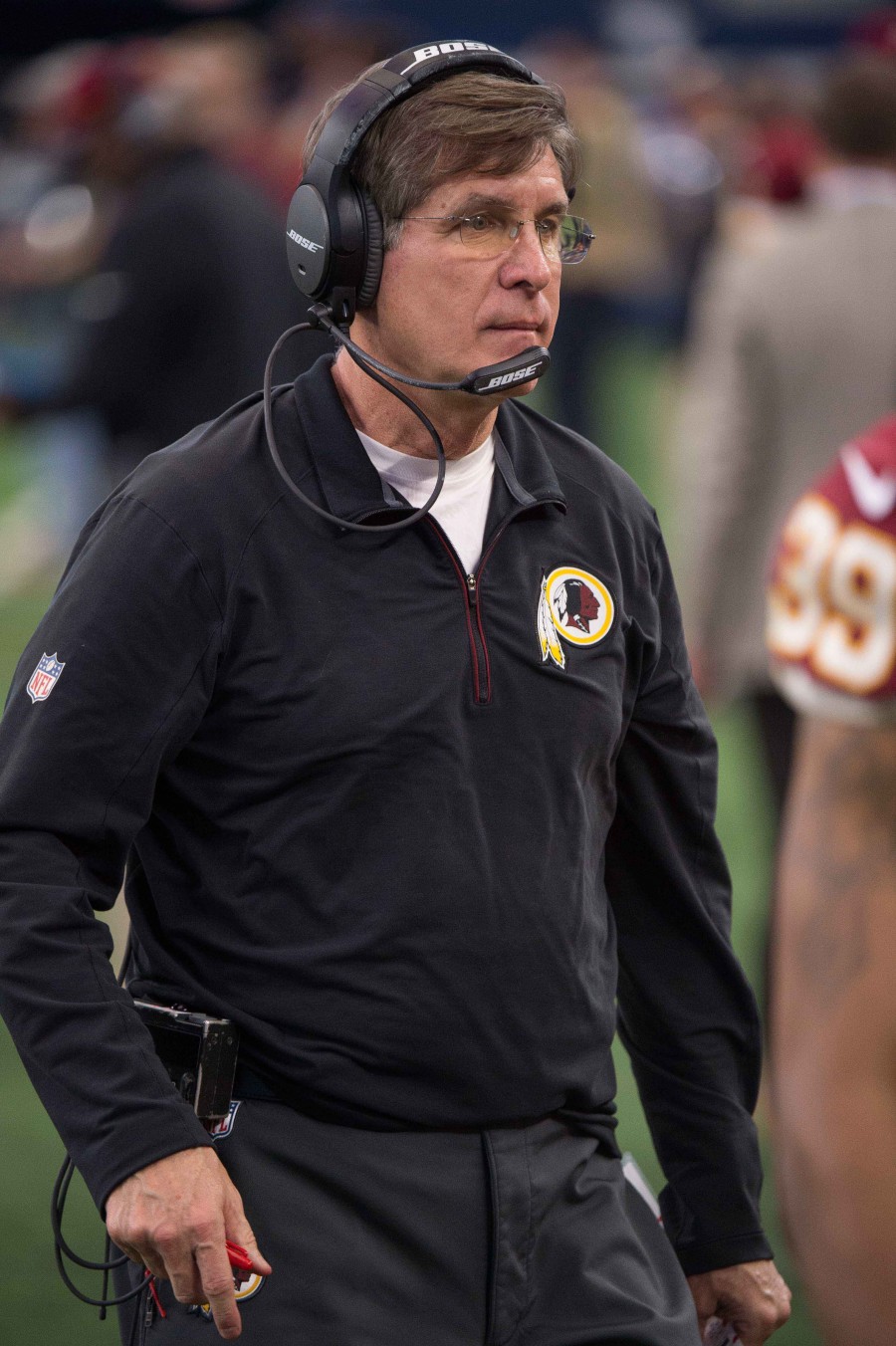 "It's not that he's dismissive of an opportunity to, at some point in time, become a coordinator," agent Bob LaMonte told Liz Clarke of the Washington Post. "But at this time, he's not interested because he's enjoying the players he works with and enjoying working for Jay (Gruden)."
Callahan, 60, has already been a coordinator with the Raiders (1998-2001) and the Cowboys (2012-14). After leaving Dallas, he took over the Redskins' offensive line and is now coming off a season in which the unit allow the fourth-fewest sacks in the NFL (23) and sent two players – left tackle Trent Williams and right guard Brandon Scherff – to the Pro Bowl. Callahan's line also finished the season as Football Outsiders' sixth-ranked front five and Pro Football Focus' seventh-best group.
With Callahan not open to taking the place of ex-Redskins O-coordinator and now-Rams head coach Sean McVay, it's now even likelier than before that quarterbacks coach Matt Cavanaugh will become Gruden's top offensive assistant, according to Clarke. Tight ends coach Wes Phillips is also in the mix, but he could join his father, defensive coordinator Wade Phillips, on McVay's staff in Los Angeles.
Cavanaugh has been in charge of the Redskins' signal-callers since 2015, Kirk Cousins' breakout year. He was formerly a coordinator with the Bears and Ravens.
Photo courtesy of USA Today Sports Images.