The Broncos may have made a trade for quarterback Teddy Bridgewater, but that doesn't mean the veteran is going to run away with the starting gig. Rather, he'll have to compete with 2020 starter Drew Lock, with head coach Vic Fangio recently saying that the two signal-callers will split reps during OTAs and training camp.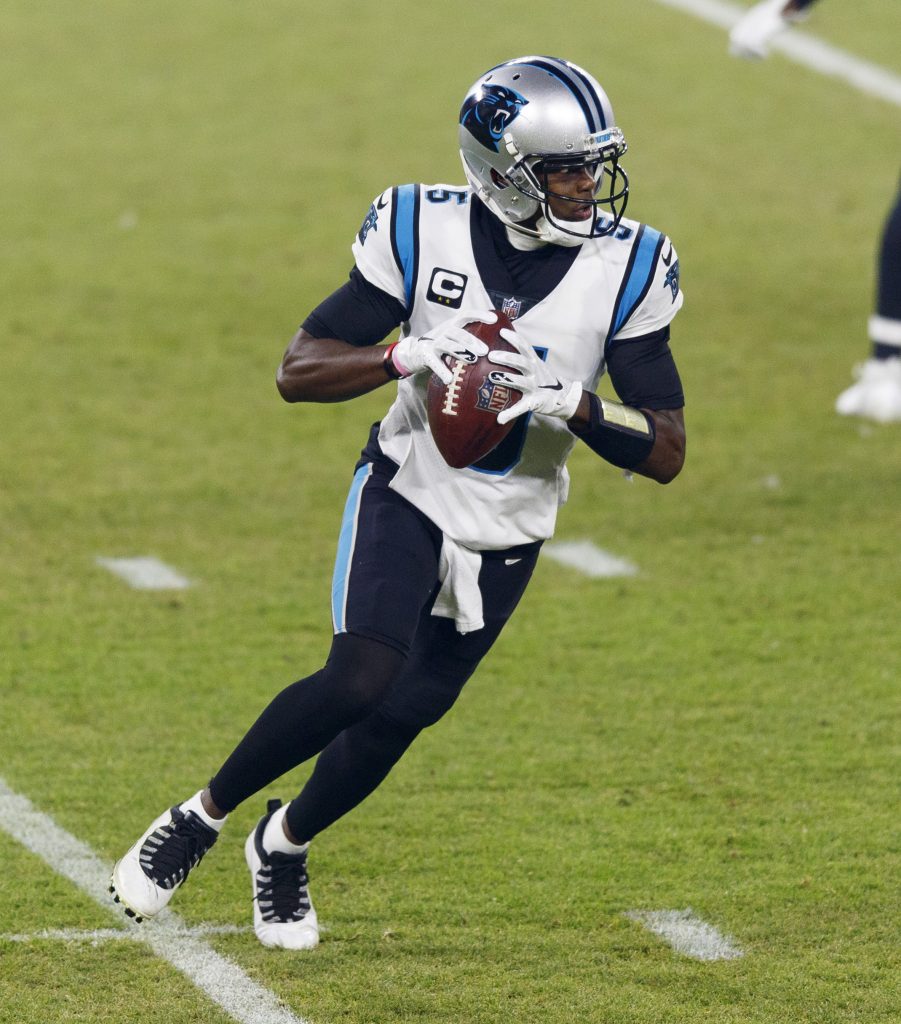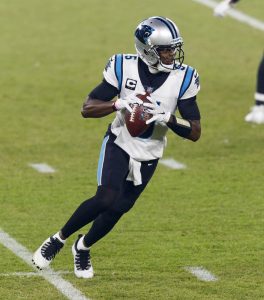 [RELATED: Broncos To Split QB Reps 50-50 Between Lock, Bridgewater]
While Bridgewater has the experience on his side, he's not taking anything for granted as he competes with Lock for the top spot on the depth chart. Rather, the 28-year-old said he's always had the mindset of having to compete for his job.
"Every day I wake up, I consider myself competing for my job," Bridgewater told the team's website. "I think that's the mindset of everyone who plays this game. Whether I was penciled in as being the starter or if I had to compete, my mindset is this is a competition. … In this league, so much happens.
"Of course, that's my mindset [to start], but at the same time, I have to take it one day at a time and continue to be the best teammate I can be today and let tomorrow take care of itself."
Lock only has 18 career starts to his credit, but it's been a mixed bag when he's under center. In 13 games last season, the Missouri product threw 16 TD passes against a league-worst 15 picks, leading to a poor 75.4 quarterback rating. Bridgewater was a a little better in his lone season in Carolina, but his 2020 campaign can fairly be characterized as disappointing as well, especially when measured against the three-year, $63MM contract he signed with the Panthers last offseason. Bridgewater ultimately finished the campaign having completed 69.1-percent of his passes for 3,733 yards, 15 touchdowns, and 11 interceptions.
For what it's worth, Bridgewater doesn't have much catching up to do when it comes to scheme, as the quarterback worked with Broncos offensive coordinator Pat Shurmur when the two were in Minnesota.
"It's helped a lot," Bridgewater said. "There is some carryover from my days in Minnesota, but at the same time, a lot has changed. I've been in a couple of different systems. I see players that I'm familiar with and it's been a smooth transition with the install."
Photo courtesy of USA Today Sports Images.