John Harbaugh shut down the prospect of the Ravens revamping their offense on Wednesday. Greg Roman will be back for a third season as Baltimore's offensive coordinator, Harbaugh said (via Jeff Zrebiec of The Athletic).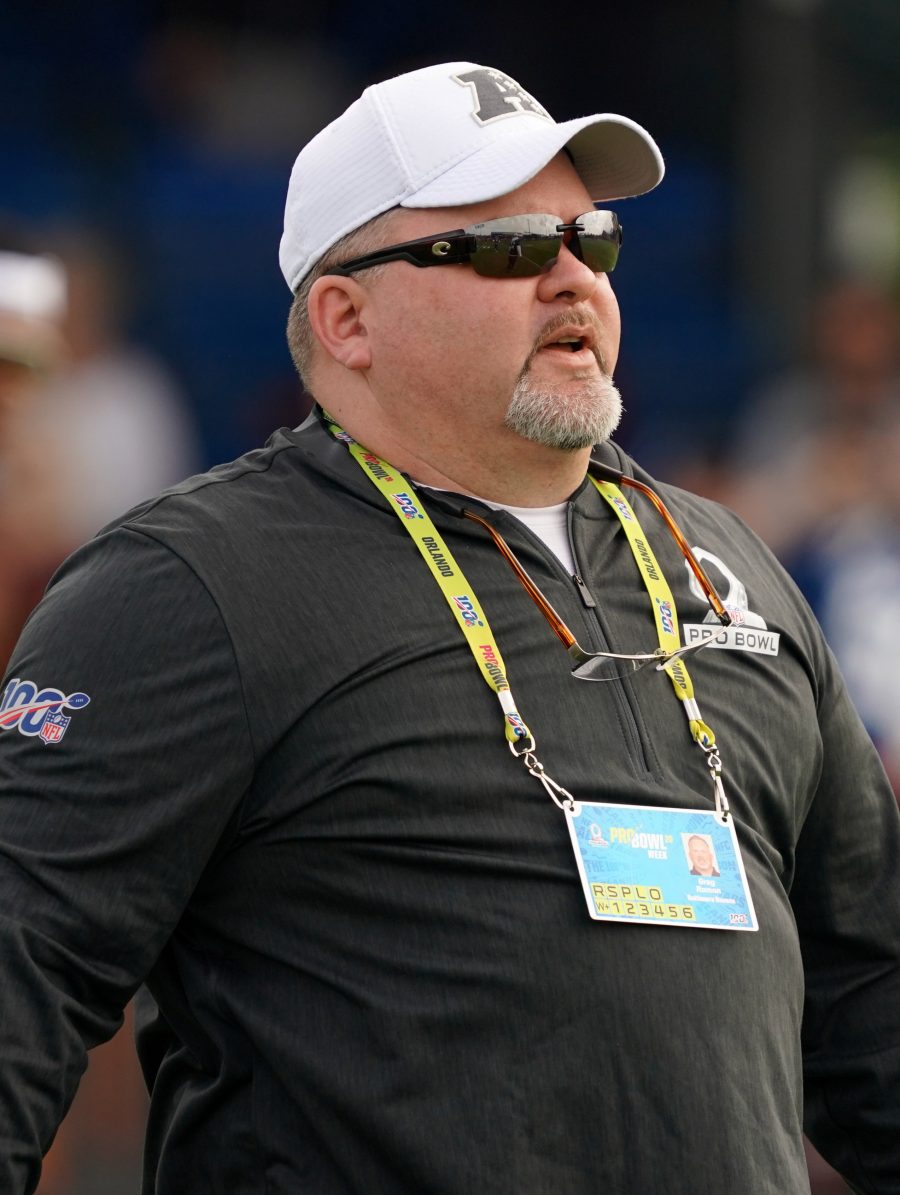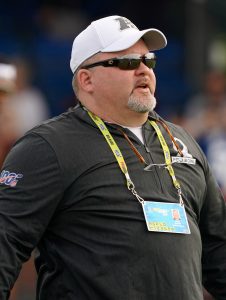 Roman garnered interest for HC positions last year, following Lamar Jackson's unanimous MVP season. But Jackson's less dominant 2020, and another Ravens playoff game involving offensive struggles, has lowered Roman's stock. No teams reached out to him about a head coaching position this year. Nevertheless, the veteran assistant will be the team's OC for the 2021 season. Harbaugh does not expect changes to his offensive staff, Zrebiec adds, though the Lions have interviewed QBs coach James Urban for their OC job.
The 13-year Ravens HC also said the team will extend Jackson either this year or in the 2022 offseason. Although Jackson experienced inconsistency this season, he remains in line for a monster extension.
With the Bills set to explore a Josh Allen re-up this year, Jackson would stand to benefit. The prospect of the salary cap returning to its usual growth in 2022 would increase Jackson's earning potential as well. The Ravens will pick up Jackson's fully guaranteed fifth-year option by May, extending his rookie contract through 2022.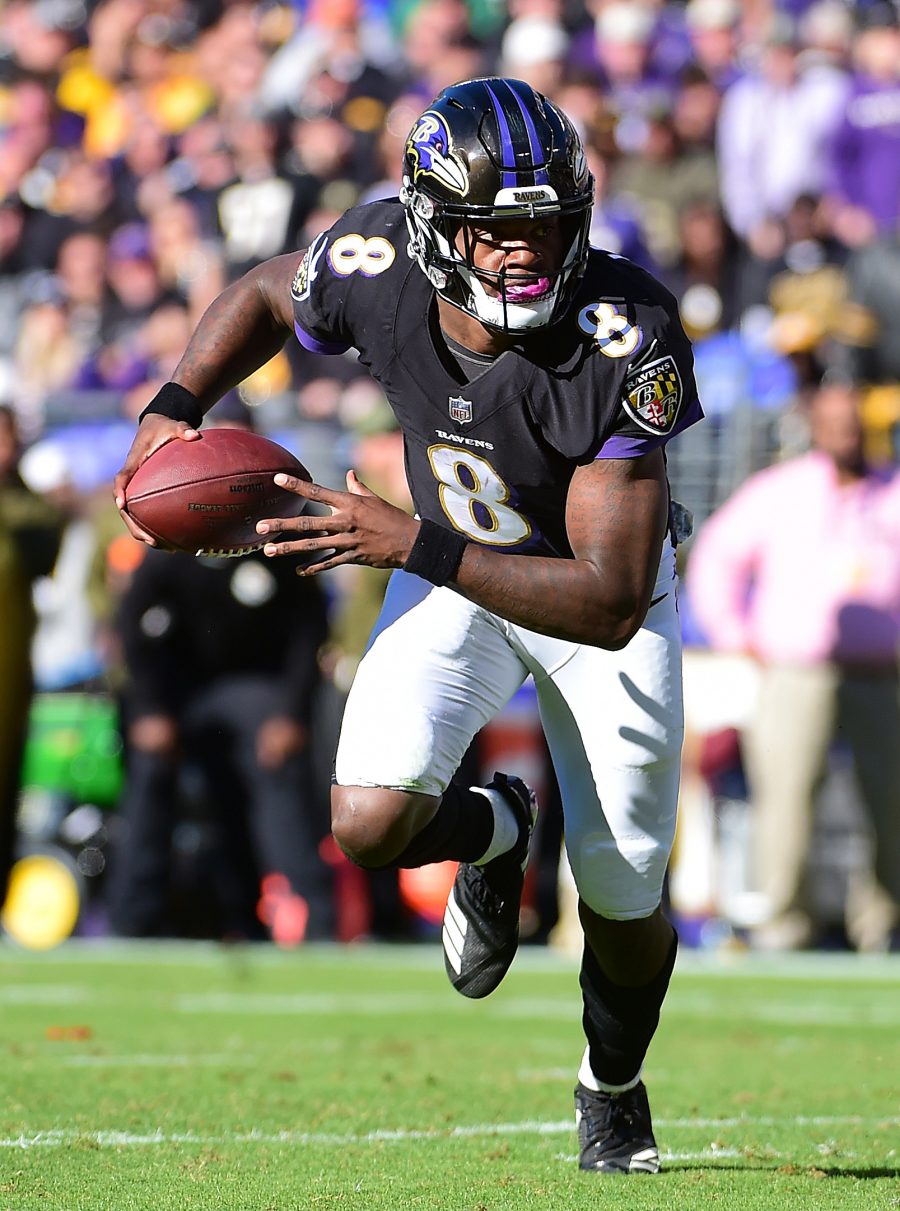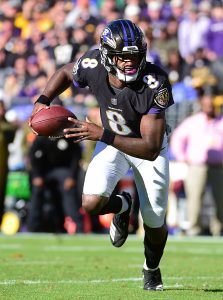 The Ravens, however, are coming off another disappointing playoff loss that featured its run-centric offense unable to keep pace. (Though, Jackson's concussion obviously affected the Ravens' ability to do so.) The team features one of the NFL's lowest-profile receiving corps, and although the upcoming free agency market could well include several high-end wideouts, the Ravens are not in a strong position to convince one to join their unique offense.
Still, Harbaugh said the team could target a possession-type receiver to play alongside Marquise Brown.
"I think a big, physical receiver would be awesome for us. We can use anybody who is talented and good," Harbaugh said. "… I'm not going to beg anybody to be here. I'm not a college coach and I don't have to recruit anybody. If you want to win, if you want to be part of a great organization and you want to be part of a team, you want to love coming to work every single day and you love football, playing in the AFC North, come here.
"If you don't, if you're all worried about stats and numbers and your stat line and how many balls you catch necessarily and that's all you care for, then there's a lot of other teams you can play for and we're looking forward to lining up against you."
Brown led the Ravens in receiving, with 769 yards, this season. The team has featured just one receiver (Brown) surpass 500 yards in each of the past two seasons. Willie Snead is not under contract for the '21 season.