The Jaguars announced they have signed defensive tackle Kelvin Maurice and safety Jarrod Harper. To make room on the roster, the Jaguars cut safety Akeem Davis and defensive tackle Louis Nix.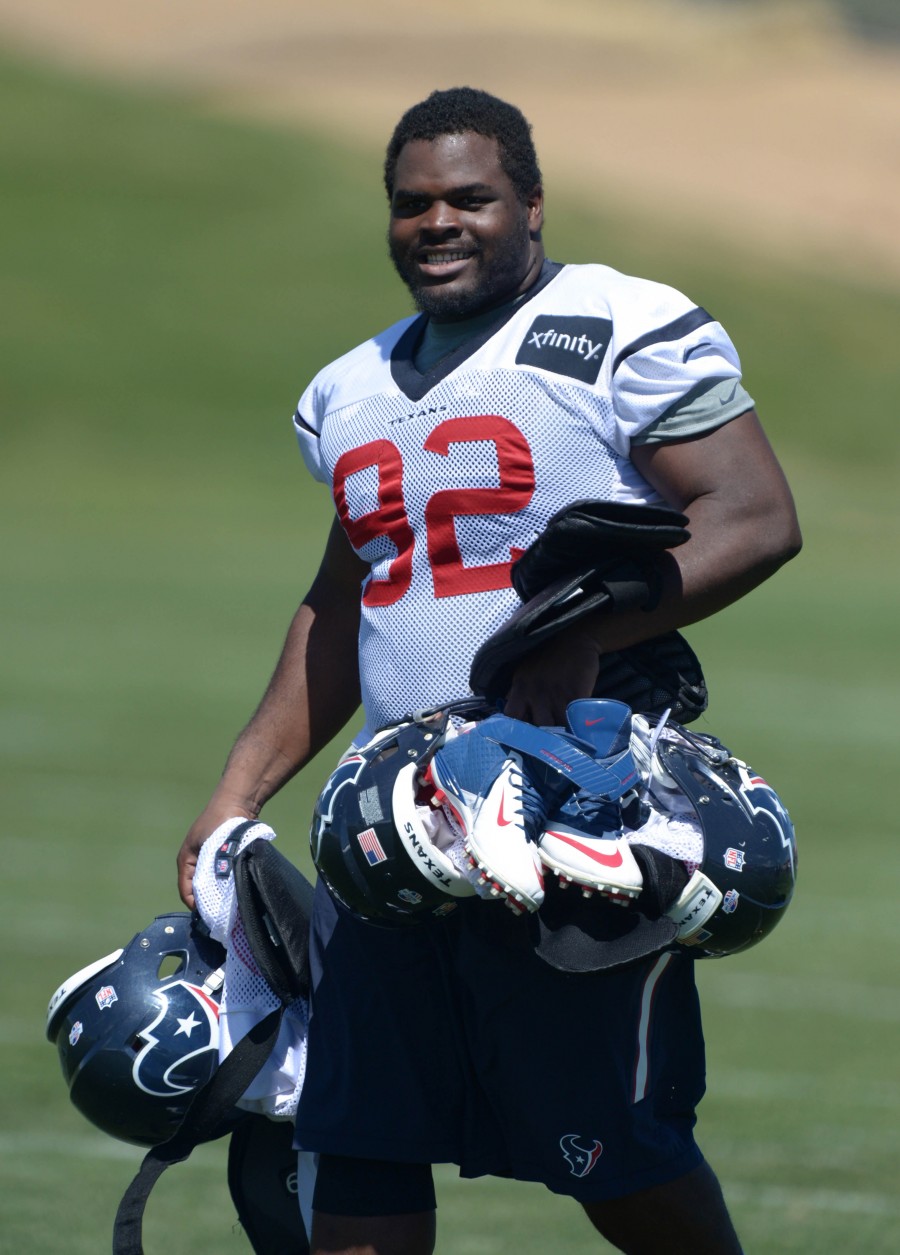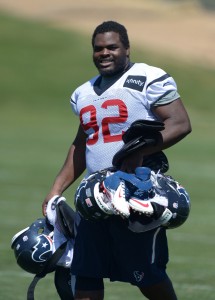 Maurice and Harper were tryout players at the Jaguars' rookie minicamp over the weekend. Maurice, a Nebraska product, became a full-time starter for the first time in his final season on campus. He finished out 2016 with 39 total tackles and four sacks, a performance that earned him some attention from at least one NFL team. Harper, meanwhile, is a defensive back out of West Virginia. Both players stood out in a group of 39 tryout players vying to make the 90-man roster.
Nix, 26 in July, appeared in four games for the Giants in 2015. The well-traveled defensive tackle spent time on the Jaguars' practice squad last year but couldn't pass muster with the team this time around. Davis, 27, got the bulk of his NFL experience with the Redskins in 2014 when he appeared in 13 games. After suiting up for three different clubs in 2015, the safety appeared in two games for the Jaguars last season.
Photo courtesy of USA Today Sports Images.