Three years ago today, the Cowboys waived Darren McFadden. The move — which came after McFadden appeared in just one game that season — was said to be mutual. Two days later, the running back would announce his retirement.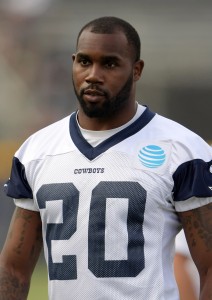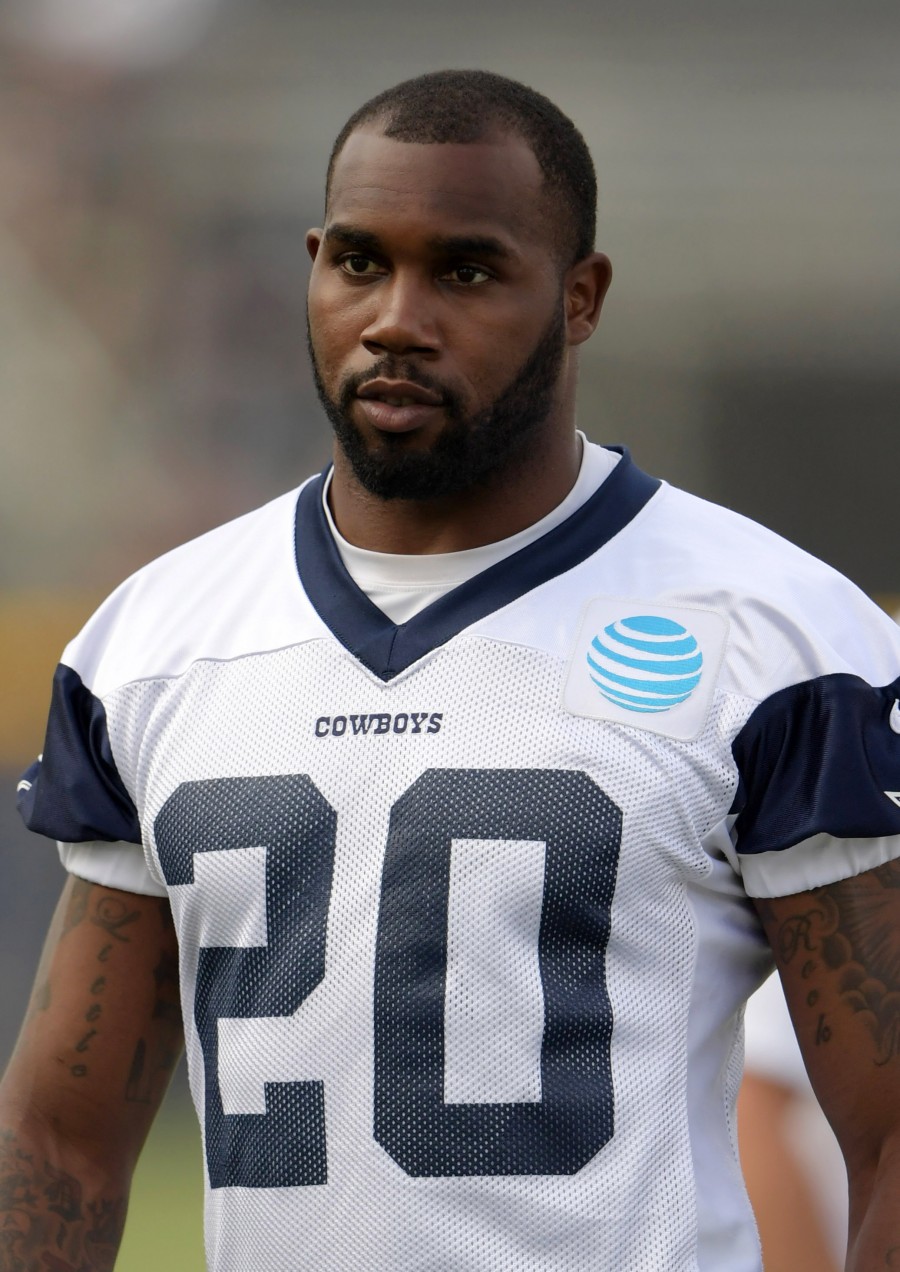 McFadden first broke into the league as the No. 4 overall pick in the 2008 draft. While he showed flashes of serious potential, injuries hampered him with the Raiders. His best Oakland season came in 2010 when he ran for 1,157 yards plus 507 yards receiving.
McFadden had a late career re-emergence with Dallas, eclipsing 1,000 yards in 2015. Unfortunately, he lost most of 2016 to injury and didn't see much action in 2017. Some expected McFadden to get back into the fold after Ezekiel Elliott's suspension. Instead, he was leapfrogged by Alfred Morris and Rod Smith.
Ultimately, injuries limited the Arkansas product throughout his career. His blend of size and speed (6'1″, 4.33-second 40-yard-dash at the combine) never translated into superstardom, but he did manage a ten-year run that included a pair of 1,000-yard seasons and nearly $50MM in NFL earnings.
Photo courtesy of USA Today Sports Images.