Brandon Copeland's free agency didn't last long. Just a couple days after being released by the Falcons the veteran linebacker has re-signed with Atlanta, the team announced Monday.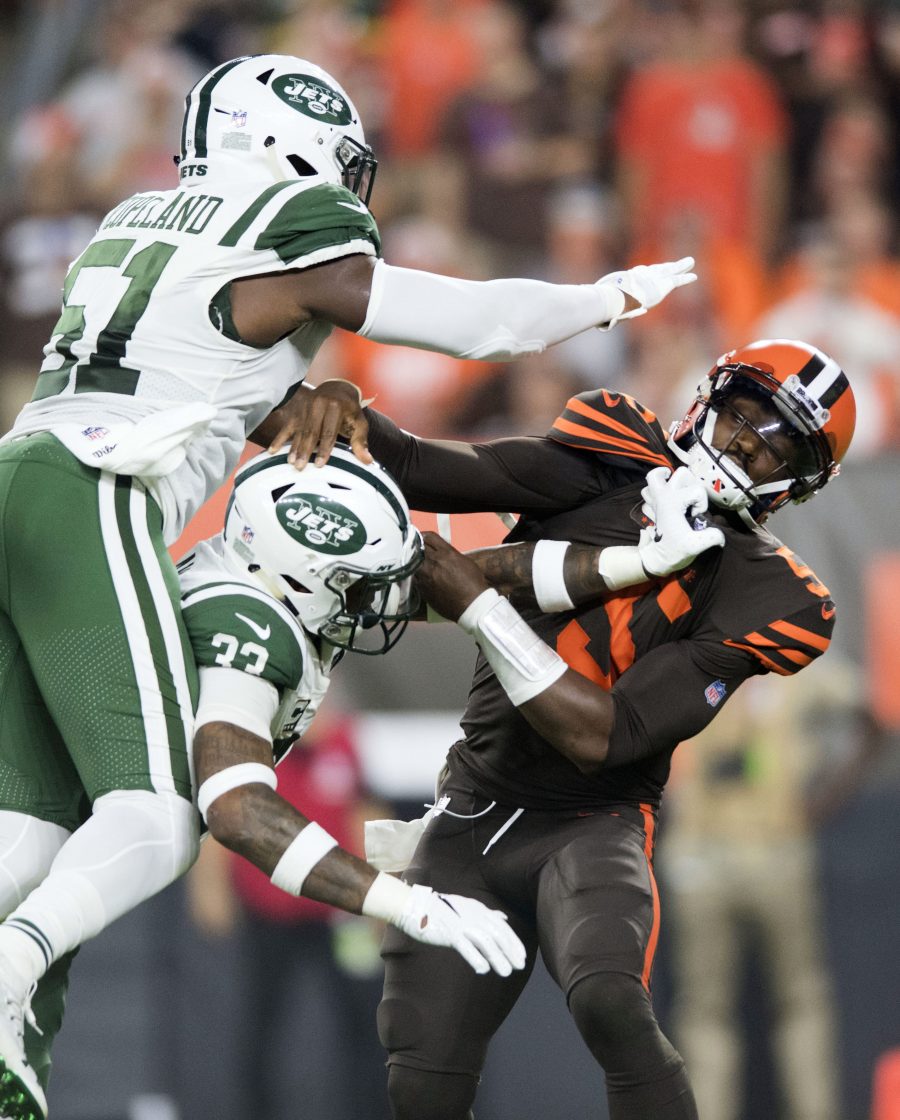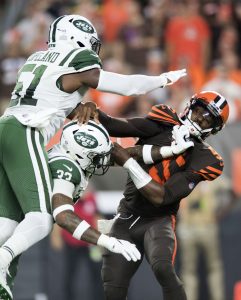 It seems his release on Saturday was just a procedural move to ensure his salary didn't become guaranteed. Vested veterans have their contracts guaranteed for the year when they're on a Week 1 roster. Originally an UDFA out of Penn back in 2013, it took Copeland a few years to find his footing in the league. He eventually broke out in 2018 with the Jets.
He started 10 games for New York that year, racking up five sacks and 14 QB hits while operating as an outside linebacker. The Ivy League grad again played a sizable role with the Jets in 2019, then signed with the Patriots last year. A torn pec limited him to six games, but he started four of them for New England.
He then landed with the Falcons back in March. Atlanta got drubbed by the Eagles in their season opener on Sunday, so they could use all the help they can get.
Photo courtesy of USA Today Sports Images.