Trey Hopkins is sticking around Cincy for the foreseeable future. NFL.com's Ian Rapoport reports (via Twitter) that the Bengals have signed the center to a three-year extension. The three-year pact is worth $20.4MM, and Hopkins will receive a $4.5MM guaranteed roster bonus.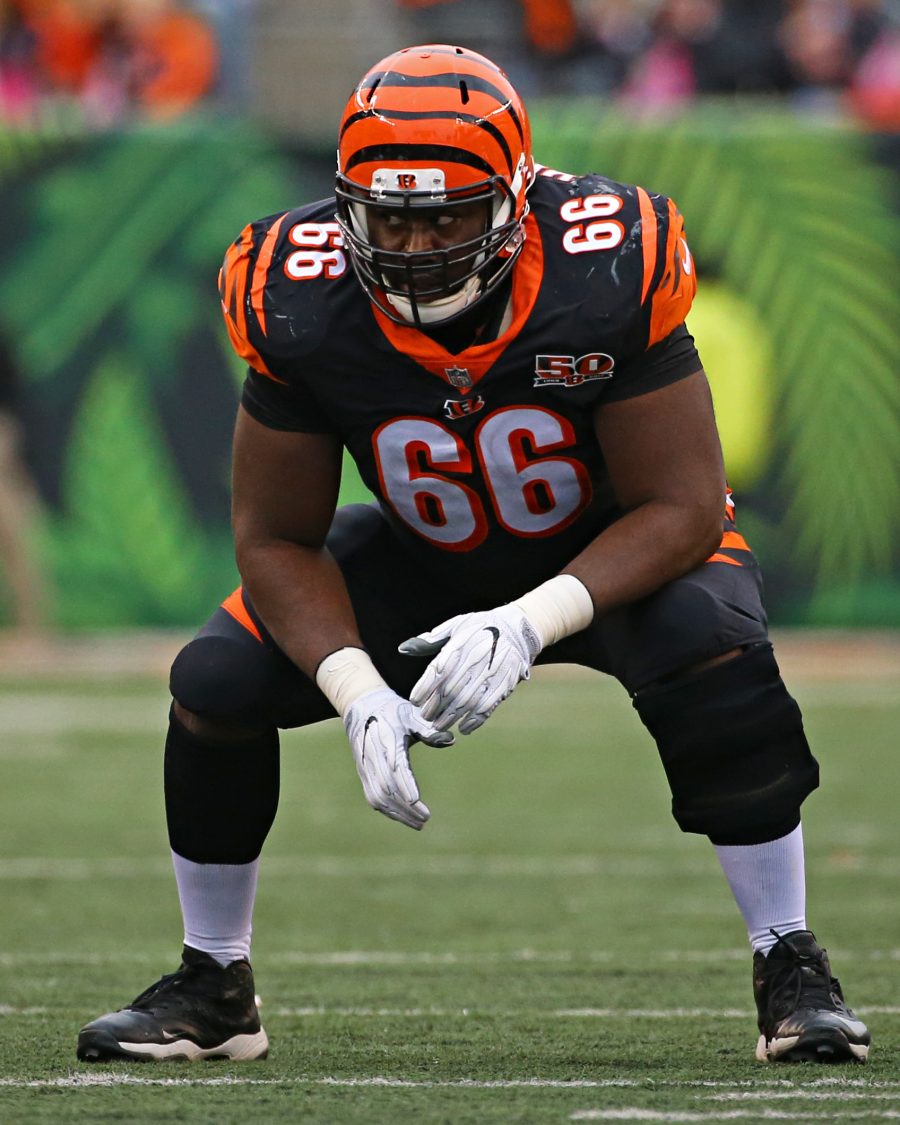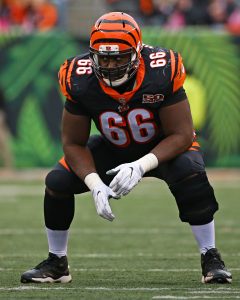 The 2014 undrafted free agent out of Texas struggled to see the field during his first few years in the NFL. He spent his rookie campaign on the injured reserve with a leg injury, and he spent the majority of the 2015 and 2016 seasons on the Bengals' practice squad.
Hopkins finally got a chance to contribute in 2017, as he started 12 of his 13 games at right guard (he also missed four games due to a knee injury). He started nine games at various positions in 2018, including center and both guard spots. He received a second-round restricted free agent tender from the Bengals this past offseason.
This year, Hopkins has settled into the starting center role, starting all 15 games for the Bengals. The 27-year-old will presumably have the same role in 2020, with ESPN's Ben Baby opining (on Twitter) that former first-rounder Billy Price will play offensive guard moving forward.
"I didn't think I would ever be in this situation," Hopkins told Geoff Hobson of the team's website. "I started as an undrafted free agent just making sure I at least made the team. It's nice having a little bit of security.
"It's nice to be wanted. I'm in a place where I'm comfortable. I feel like I'm valued. I think I can contribute and help the team."
Photo courtesy of USA Today Sports Images.