A week after promoting James Carpenter to their active roster, the Ravens parted ways with the veteran guard. Carpenter is no longer on Baltimore's practice squad.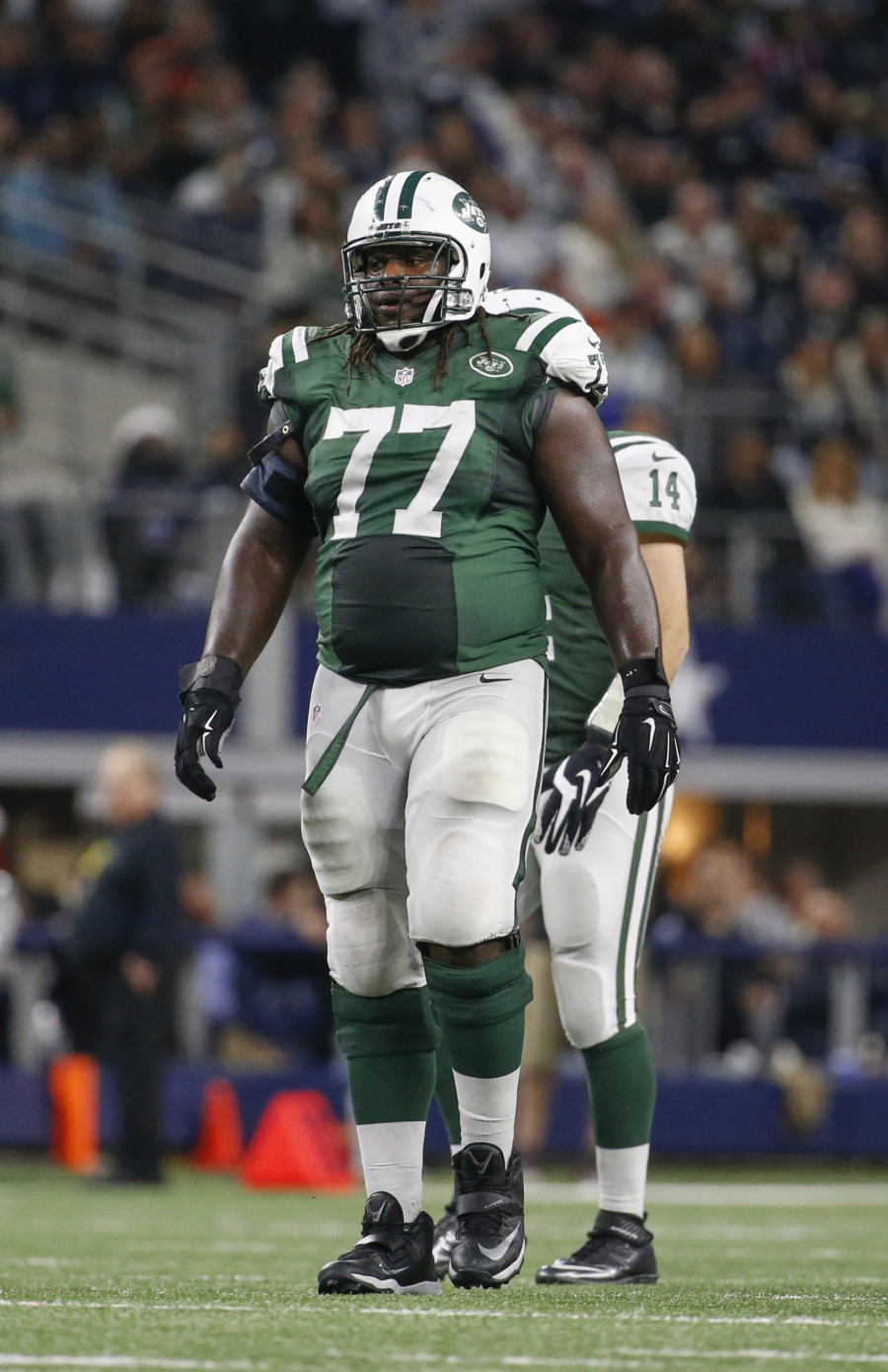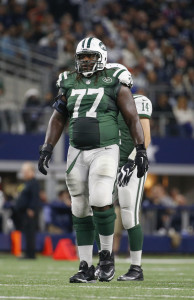 While the 11th-year blocker could return at some point, as teams commonly bring back players they jettison from their respective taxi squads, the longtime starter has not seen any action this season.
The former Seahawks, Jets and Falcons offensive lineman has started 121 career games, being a multiyear starter for each of his previous teams. A starter in both Super Bowl XLVIII and Super Bowl XLIX, Carpenter landed a nice Jets contract in 2015 and caught on with the Falcons in '19. The Falcons cut the 32-year-old veteran in March, and the Ravens added him in October.
Baltimore moved guard Ben Cleveland off its IR list Saturday and has seen Tyre Phillips return from IR recently as well. Adam Redmond also resides as a Ravens practice squad guard.