Tampa Bay return specialist Jaydon Mickens is facing two misdemeanor gun charges as a result of his arrest earlier this year. According to TMZ Sports, Mickens was pulled over on March 5 because the tint on his vehicle was too dark, and during the stop, police observed a gun inside the car.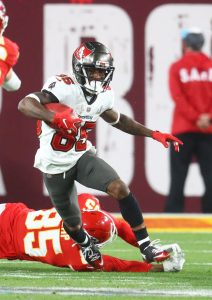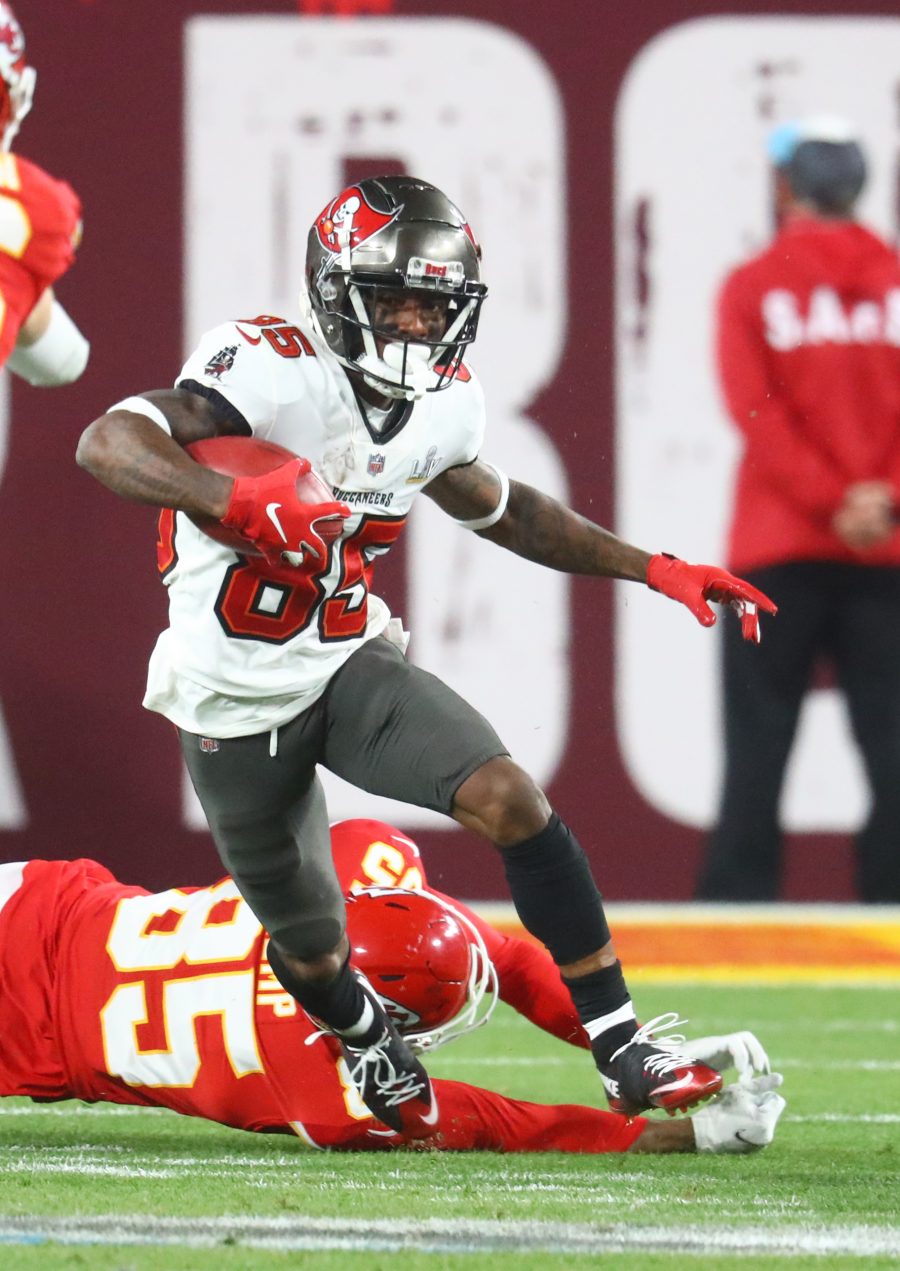 Prosecutors are moving forward with the case, and both charges carry a maximum of one year in jail. Even if he doesn't ultimately face that type of criminal penalty, Mickens could certainly be subject to league discipline.
Mickens, 27, signed with the Raiders as a UDFA in 2016. He joined the Jaguars in 2017 and established himself as a quality punt returner, taking back 27 punts for 287 yards and a score. After an injury-shortened campaign in 2018, he was non-tendered by Jacksonville, and he spent most of 2019 looking for a job before landing a spot on the Bucs' taxi squad late in the year.
Then, in 2020, he became Tampa's primary return man, handling 21 punts and 24 kick returns between the regular season and playoffs. But he was not especially dynamic, and fourth-round rookie Jaelon Darden is a legitimate threat to his roster spot.
Photo courtesy of USA Today Sports Images.